Bite blocks, ramps or turbos are used with the braces to enhance the correct alignment more quickly and efficiently. Your orthodontist attaches this tiny device to help keep the upper and lower teeth from touching when you bite. Orthodontists usually install bite blocks braces to allow your teeth to move into the correct position and keep you from grinding off the brackets on your braces.
You may feel discomfort with the bite blocks when you wear them for the first time. Also, chewing may be challenging until you are comfortable and adjust to the bite blocks. With the help of the bite blocks, you can get better results with bite blocks and braces combination.
What are bite blocks?
Bite blocks are also referred to as turbo. Your orthodontist will place these little devices on the front or back of your teeth to keep your teeth from contacting one another when you bite down. Bite Blocks are made of acrylic plastic and available in various colours. For those who don't want others to notice, it is available in the same hue as your teeth.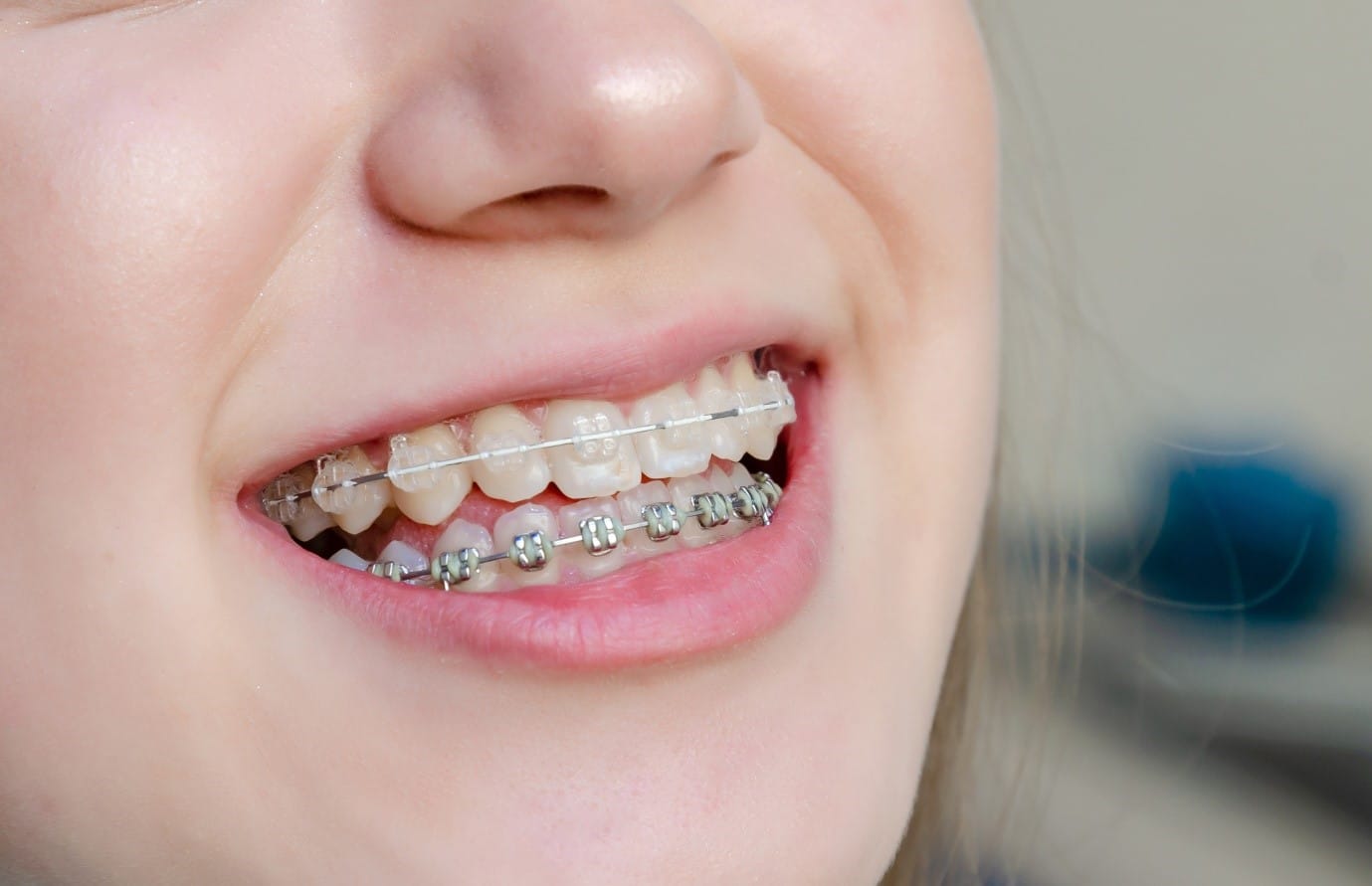 Questions Regarding Bite Blocks:
Typical problems with bite blocks and how to fix them:
Having Issues Chewing Food.
It may take some time to learn how to eat after getting bite blocks affixed to your teeth because wearing bite blocks alters the way your jaw muscles function, as many bite block users have observed.
Experiencing discomfort and pain.
Those who have braces put on may experience some pain and discomfort initially. The pain increases when you receive bite blocks because you start having chewing issues simultaneously. In such circumstances, a person may seek the assistance of painkillers like acetaminophen or ibuprofen.
Impairment of speech.
While uncommon, bite blockages preventing the tongue from moving freely can cause some people to struggle to speak.
People with blocks stuck to their teeth' inner surfaces frequently experience speech problems. The simplest way is to resume speaking practice, initially using simple words and progressing to complex statements.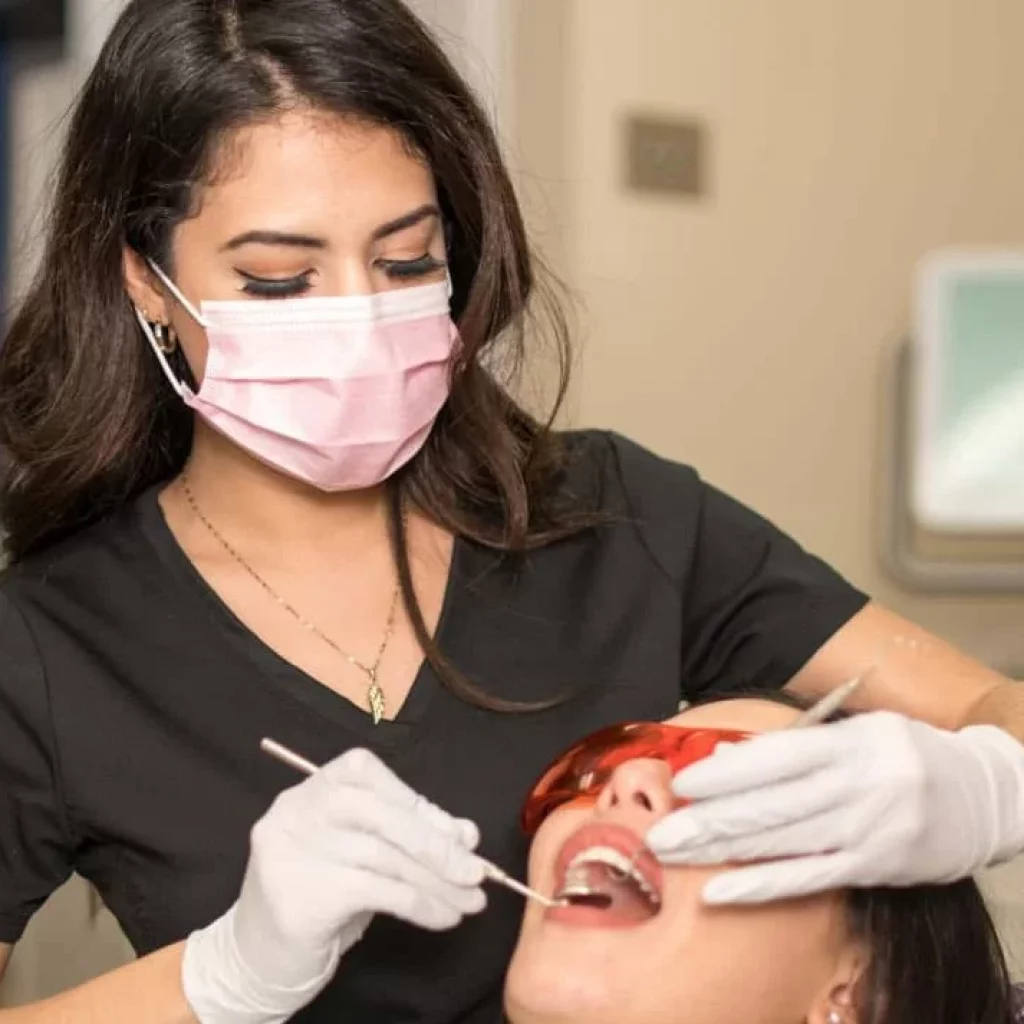 Blocks being lost or worn.
If you think that your bite blocks are not keeping your teeth apart, it is better to talk to the best rated orthodontist or tell your orthodontist that you visit and update them about it because there is a potential that the material used in them degrades with time.
One Block Only Being Bite.
Some people's teeth may only make contact with one of the blocks, but this is normal, and we won't advise you to see an orthodontist if you don't experience any pain or discomfort.
In Conclusion:
In this article, you will see the discomfort with block bites, but when used with braces, they are an effective way to enhance your treatment speed, and you can get effective and better results. To know more about more information on bite blocks or plan to get them for yourself, you can consult a recommended south miami orthodontist and book an appointment with your near orthodontist today. To get braces, you can contact miami orthodontist for the best color braces to get. Explore colours for braces and enjoy your braces journey!