With the coming of new age comes a new trend. And what is in trend now? It is color braces! Braces invented as a necessity-have now become a fashion accessory. Orthodontics has traveled far to provide such options to smile confidently and cheerfully; that is why everyone is following this new-age trend, from children to teens to adults. In this article, we will provide you with the necessary information regarding color braces and present you with the color combination according to your age and profession so that you can be part of this trend and still not be of the place at the site of your work. 
What are color braces?
Color braces are regular braces with metal brackets and metal wires, but the elastic band that fits on brackets and wires distinguishes them from traditional braces. These elastic bands come in different colors to provide a different experience.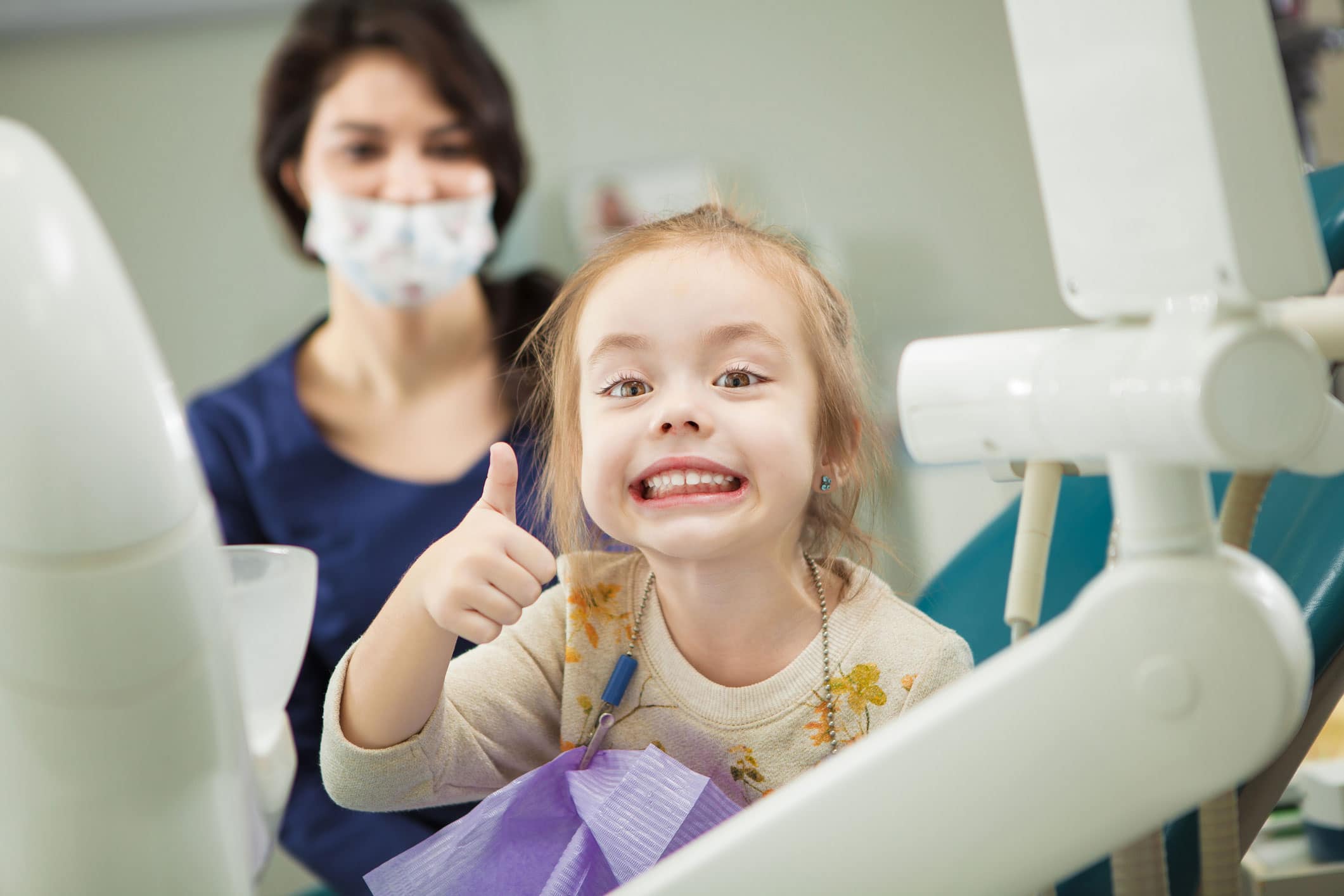 What things should you keep in contemplation before choosing color braces?
Nothing in this world fits everywhere; everything has a defined context, be it your shirt, pants, shoes, or braces. Following are some points which you should keep in mind before choosing the color of your braces:
Your workplace: The workplace has a lot to do with the color of your braces. If you are an office professional, you can choose something other than neon or related colors for your braces; it would look unprofessional.
Your profession: As a government official or any working professional, you can only go for colors that are pleasing to the eyes. However, as a student, it would be a thing to brag at school in front of other students.
These were some recommended considerations before going for color braces.
What are some things that will complement the color of your braces?
It is necessary to evaluate certain things that should complement your colored braces. You can choose the color of braces by keeping the following things in mind:
Your clothing: The color braces should look in the right place with your clothes. 
Eye color: The color of the eyes should go with the color of the braces. 
Weather: It would look cool if you chose the color for your braces according to the weather—for instance, bright colors for summer or cool blue for winter.
Occasion: Any occasion or festival is associated with a specific color, i.e., Christmas with red and green, Halloween with orange and black, etc.
You should pay attention to these important things while selecting the color for your braces.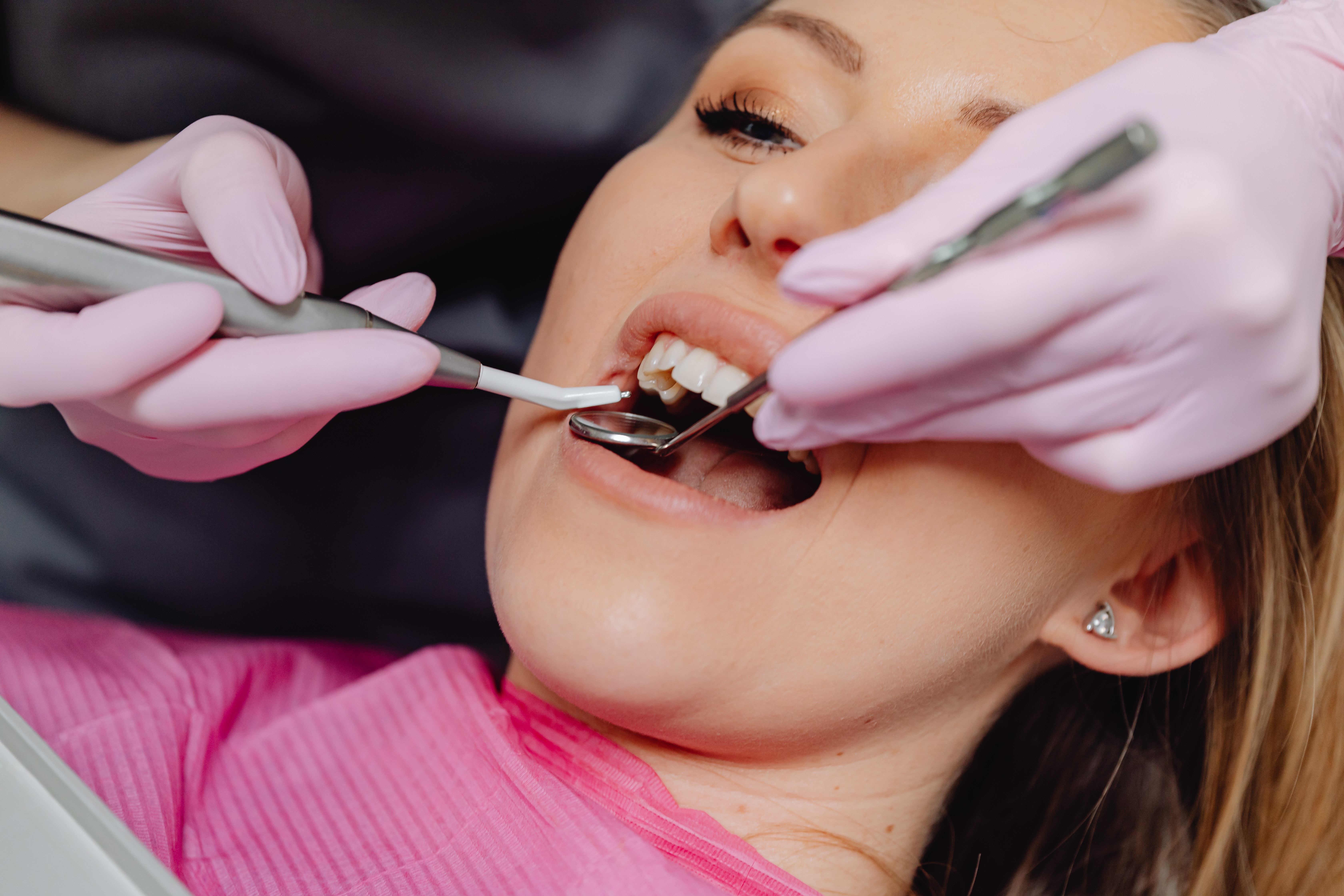 What are some fabulous color combinations and recommendations for your braces?
It is always an exciting and tricky job to choose a color for your braces. But we will offer you some cool and classy combinations and recommendations.
Red and Gold: These colors together symbolize royalty.
Dark green: the dark green braces will exemplify ambition and prosperity.
Yellow and Aqua: It signifies the cheerfulness of the soul.
Red and Black: The red and black braces will represent boldness.
Pink and Purple: This will look stunning and separate you from the crowd.
Red: It will make a statement of you being powerful and possessing strength and courage.
If you need assistance choosing the best color braces, visit an orthodontist for adults near me in miami fl.
Conclusion
We hope you have noted all the essential points we highlighted and considered them. For any further support, you can visit orthodontists miami fl.
Article source  :  https://www.healthymindz.com/color-braces-a-new-age-trend/